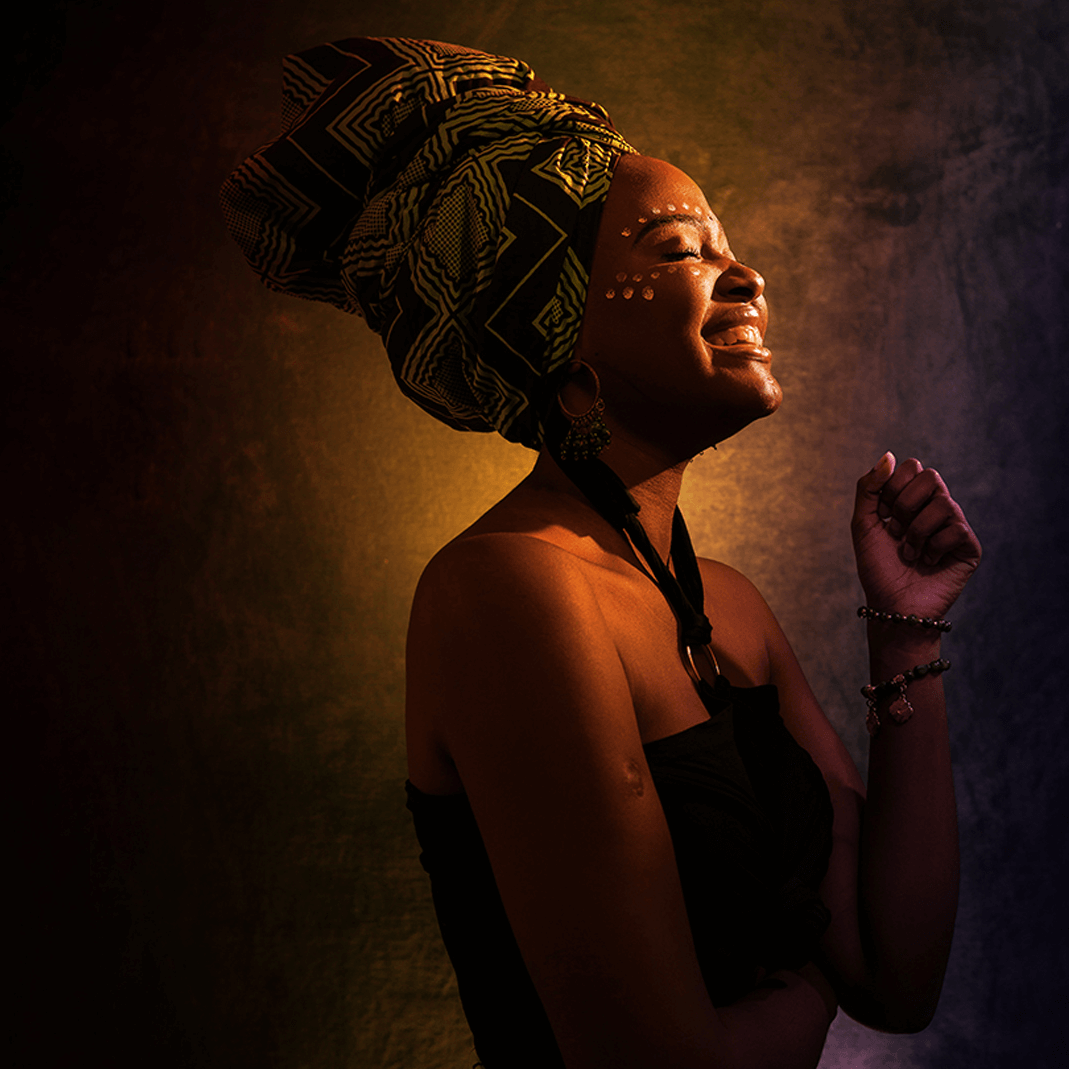 Our Tribe
At SEID
We are in love with using creativity to influence the World for Good. We create compelling messaging and opportunities to narrate stories in ways that resonate with key internal and external audiences.
Read More
Our Approach
A fortress with an appetite for Brands and Products seeking advantage in culture & emotion.
Foresight
Insight
Oversight
IT IS POSSIBLE TO CREATE A CAMPAIGN WITHOUT A STRATEGY, BUT IT WILL NOT HELP YOUR BUSINESS TO ADVANCE. IN ORDER TO BE A USEFUL TOOL, IT HAS TO BE BASED ON DEEP ANALYSIS AND STRATEGY.
Our Core Expertise
We are a full-service company delivering
ATL, BTL and TTL marketing campaigns for
brands launching in high growth markets.
Actively designing products and leveraging
data, expertise and relationships to deliver
business growth.
With the use of technology, we help
organizations develop tech solutions to
increase digital access to products and
services.
Co-creating products and extending the
possibilities and functionalities of services
for clients either at concept stage or early
introduction to the market.
Adaptive, well-informed strategy
development aimed at resolving
human-centred business problems.
Events provide strong brand touch points
for organizations. We help brands ensure
there is effective media coverage for
owned, sponsored or attended events.
The Companies We Keep
Trusted around the globe
























Previous
Next
Get in touch
Submit your email address and subscribe to our newsletter to be on the up and up.